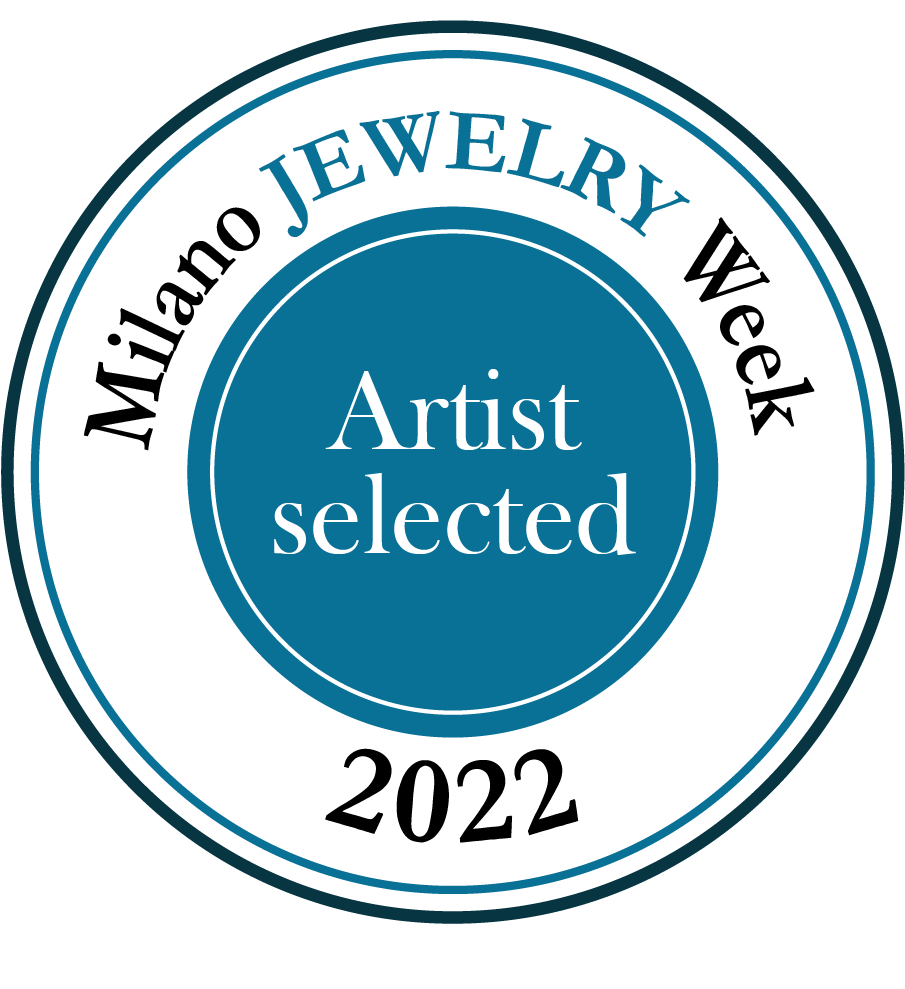 Anu Kaartinen Jewelleryn koruja nähdään Italiassa tänä syksynä!
Anu on valittu mukaan osana Milano Jewelry Week -tapahtumaa järjestettävään The FaB by Artistar Jewels näyttelyyn. Näyttelyn paikka ja ajankohta: Palazzo dei Giureconsulti, Milano, 20-23 lokakuuta 2022.
Anu Kaartinen's jewellery will be presented at the Milano Jewelry Week this October! Anu will be part of The FaB by Artistar Jewels collective exhibition, held at the prestigious Palazzo dei Giureconsulti in Milan, 20th to 23rd of October in 2022.